Creating increased resilience and change top-down one leader and their team at a time, letting it ripple through companies, organizations, and entire nations.
Reliable Success Engineering
Providing consulting services that help businesses increase their current executive communication and resilience posture, identify and prioritize main targets, and develop and implement resilience with leaders and their team.
We believe resilience is essential for businesses to thrive in today's increasingly complex and uncertain world having a proven track record working with companies to build resilience and achieve higher buy-in.
To help businesses build executive communication and resilience through innovative and comprehensive solutions to quickly anticipate, adapt to, and recover from changing circumstances.
Creating change top down one leader and their team at a time, letting it ripple through organizations, companies, and entire nations.
Sharesz T. Wilkinson is an international Executive Communication and Resilience Expert working remotely with highly driven professionals, MNCs, C-Level Executives, and their teams. She brings in extensive experience, and her pragmatic approach offers a high level of professionalism, awareness, focus, and trust. Leading to top-level performance during challenging times, she creates lasting results with her clients in a short period of time.
As a Harvard Business Review Advisory & Forbes Councils Member, she has been focusing on her passion to create effective change top-down with her work. To date, she has received 16x international awards and nominations as a change agent. She is further an international speaker, best-selling co-author, investor, and serves as a Senator for the USA in the World Business Angels Investment Forum (WBAF). 
Her Global Awards include: Brainz CREA Global 500, Asia's 100 Women Power Leaders 2023, Top 50 Global Inspirational Women To Look Out For in 2023, Visionary Leader Award 2021, Global Woman Economic Forum WEF 2018 Award 'Exceptional Women of Excellence', and nominations for the 2019 Tällberg / Eliasson Global Leadership Prize as well as the Outstanding Leadership Award 2022.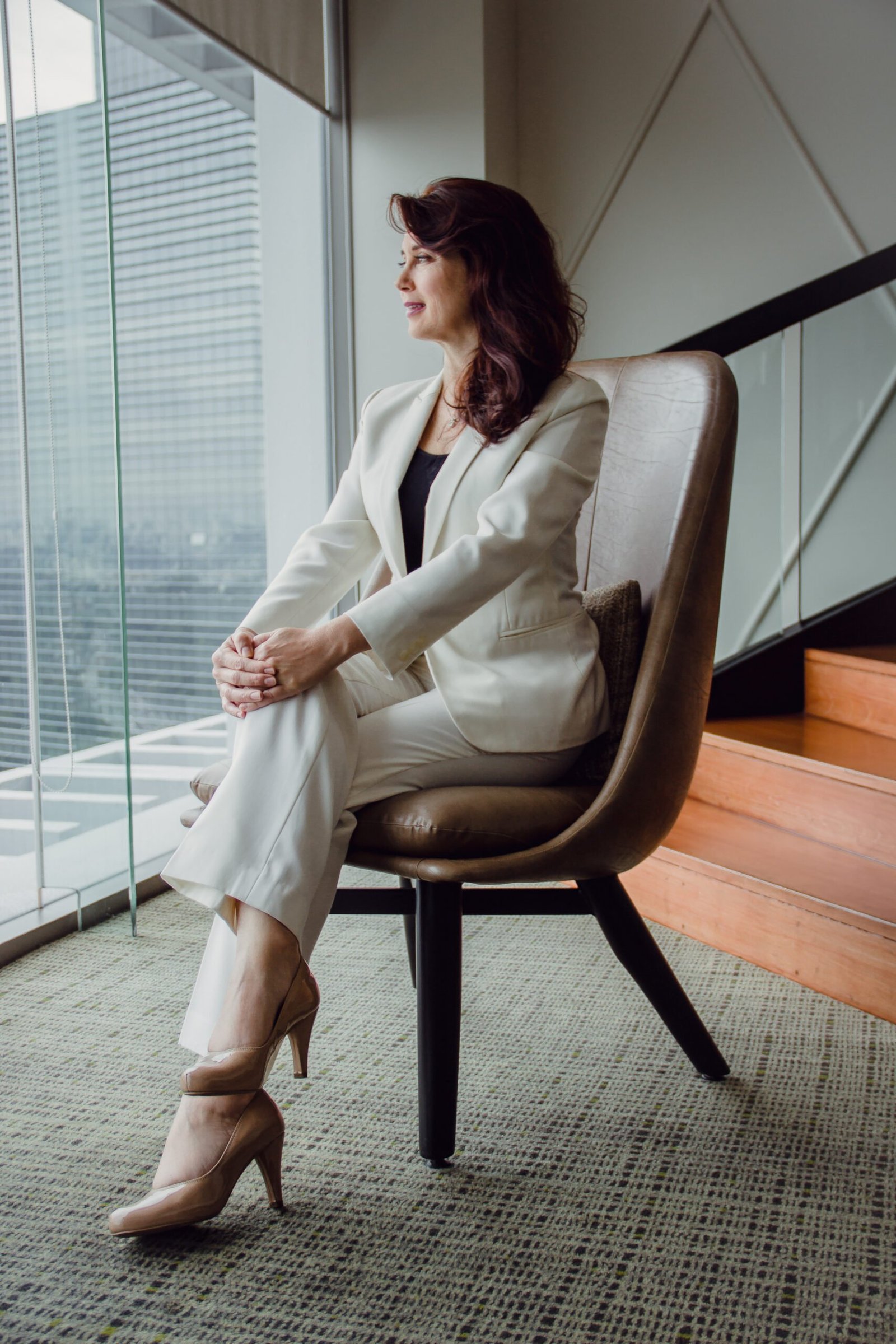 Our team of advisors is a distinguished group of experts with extensive experience. They bring a wealth of knowledge and insights to Resilient Power. We are proud to have such a talented and experienced team of advisors on our side. They are an invaluable asset to our company.
VC investor building the worlds largest investor and founder network.
Million $ to billion $ companies, DTC, B2B, public, private, $100k a day media buying, AI on a project with the FBI & Secret Service, did and managed nearly every role in a company.
Startup Strategist | Growth Hacker | Serial Entrepreneur | D2C MENTOR
Tech-savvy computer engineer armed with an MBA, a distinctive blend of skills bridging technology and business, delivering innovation and solving intricate challenges.
FastTrack Founders Funding & Acquisitions | $240M In Capital Transactions
Expert in Startup Fundraising, Investor outreach, Investment document creation, Investment storytelling, Valuation reporting, and Fundraising process.